Jim Rooney has spent the past fifty years or so playing, writing, promoting, recording, and producing American folk music - both traditional and contemporary. He is, perhaps, best known these days as the record producer for Nanci Griffith, Iris Dement, John Prine, and many others - a body of work for which he was presented the Lifetime Achievement Award by the
AMERICANA MUSIC ASSOCIATION
in 2009. He also has a Facebook page for current happenings. Feel free to "Like" it This program is the thirty-first installment broadcast by Royalton Community Radio in Vermont, a sort of companion soundtrack to Jim's new memoir
IN IT FOR THE LONG RUN
, his third book about the history of this music
April 2015
Listen to the whole show Podcast #31
here
or in sections:
PART I
John Prine returns from a bout with cancer and revisits some of his past works for the album SOUVENIRS. Then back Ireland to work with singer Sean Keane.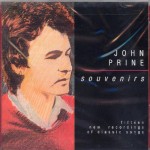 PART II
More of Sean Keane, then a return to work with cowboy poet Paul Zarzyski, backed by multi-instrumentalist Jim Hoke and other Nashville pickers.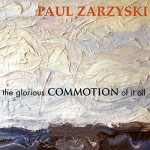 PART III Old Harvard cohort comes around to do his first studio work for 30 years.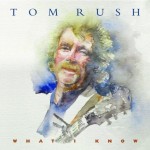 PLAYLIST #31
| | | |
| --- | --- | --- |
| 31.01 | In It For The Long Run | Jim Rooney |
| 31.02 | Souvenirs | John Prine |
| 31.03 | Storm Windows | John Prine |
| 31.04 | Fish and Whistle | John Prine |
| 31.05 | When There's No One Around | Sean Keane |
| 31.06 | Isle Of Hope, Isle Of Tears | Sean Keane |
| 31.07 | Blackbird | Sean Keane |
| 31.08 | The Poet & The Picker | Paul Zarzyski |
| 31.09 | For the Stories | Paul Zarzyski w/Jim Hoke |
| 31.10 | Escorting Grammy To The Potluck | Paul Zarzyski |
| 31.11 | What I Know | Tom Rush |
| 31.12 | Too Many Memories | Tom Rush |
| 31.13 | River Song | Tom Rush |
| 31.14 | Drift Away | Tom Rush |