Jim Rooney has spent the past fifty years or so playing, writing, promoting, recording, and producing American folk music – both traditional and contemporary. He is, perhaps, best known these days as the record producer for Nanci Griffith, Iris Dement, John Prine, and many others – a body of work for which he was presented the Lifetime Achievement Award by the AMERICANA MUSIC ASSOCIATION in 2009.
He also has a Facebook page for current happenings. Feel free to "Like" it
This program is the thirty-first installment broadcast by Royalton Community Radio in Vermont, a sort of companion soundtrack to Jim's new memoir IN IT FOR THE LONG RUN, his third book about the history of this music
April 2015
Listen to the whole show Podcast #31 here
or in sections:
PART I
John Prine returns from a bout with cancer and revisits some of his past works for the album SOUVENIRS. Then back Ireland to work with singer Sean Keane.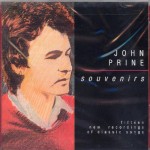 PART II
More of Sean Keane, then a return to work with cowboy poet Paul Zarzyski, backed by multi-instrumentalist Jim Hoke and other Nashville pickers.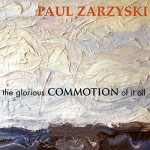 PART III
Old Harvard cohort comes around to do his first studio work for 30 years.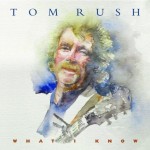 PLAYLIST #31
| | | |
| --- | --- | --- |
| 31.01 | In It For The Long Run | Jim Rooney |
| 31.02 | Souvenirs | John Prine |
| 31.03 | Storm Windows | John Prine |
| 31.04 | Fish and Whistle | John Prine |
| 31.05 | When There's No One Around | Sean Keane |
| 31.06 | Isle Of Hope, Isle Of Tears | Sean Keane |
| 31.07 | Blackbird | Sean Keane |
| 31.08 | The Poet & The Picker | Paul Zarzyski |
| 31.09 | For the Stories | Paul Zarzyski w/Jim Hoke |
| 31.10 | Escorting Grammy To The Potluck | Paul Zarzyski |
| 31.11 | What I Know | Tom Rush |
| 31.12 | Too Many Memories | Tom Rush |
| 31.13 | River Song | Tom Rush |
| 31.14 | Drift Away | Tom Rush |