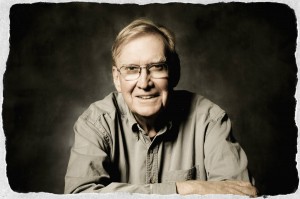 "Anyone in the world wanting to understand American music could well start here."
– Pete Seeger (about Rooney's book BOSSMEN )
Upcoming schedule:
March 28, 2018 Wednesday STATION INN Nashville TN with The Irregulars
May 18, 2018 Keynote address at the Southeast regional conference of The Folk Alliance
Jim Rooney is a folksinger. He is a leading member of the generation that came of age during the great folk music revival of the late 50s/early 60s for whom the moniker 'folksinger' encompassed not only performing but, like Alan Lomax, Mike Seeger, Paul Clayton, Dave Van Ronk, and others, also included folklore "scholarship" exploring related roots music.
Rooney's career branched into many areas of bringing this heritage into the popular culture – from managing the quintessential Boston coffeehouse CLUB 47 to booking the NEWPORT FOLK FESTIVAL to publishing songs recorded by country music megastar GARTH BROOKS to producing albums of a number of the most influential post-Dylan singer-songwriters ( Townes Van Zandt, Nanci Griffith, John Prine, Iris Dement) to authoring works documenting the history of American folk music. The latest addition to this last category is a personal memoir, IN IT FOR THE LONG RUN .
The International Bluegrass Music Association (IBMA) announced they would be honoring Jim with the DISTINGUISHED ACHIEVEMENT AWARD at their conference Sept 27-29, 2016.